Season Opening Party
June 1st 2019
Good vibes, drinks, food and nice company. What else do you need for a perfect Saturday night?! Join us for the center's opening and help us celebrate the upcoming season.
Quiksilver Windsurf Camp
June 15th - 22nd 2019
One of the world's leading windsurf schools - first time in Perna! Improve your skills with professional tutoring and video analysis.
Move Your Ass Week
June 22nd - 29th 2019
Enough sitting and sunbathing - this week is reserved for three activities: surf, bike and hike! It is suitable for all ages, the only requirement is the will to move your ass.
KJD ZG Camp
June 22nd - 29th 2019
Croatia's biggest windsurfing club is coming to Surf Perna to sharpen their skills and spread the surf vibe!
2019 Open Croatian Championship - Slalom 15.6.-19.6.2019.
Come, compete, win or just watch and enjoy. Even better, this is the week when you can sail among the best Croatian windsurfers.
Z Fins Official Test Center 1.6.-21.9.2019.
SurfPerna became the first and only Official Z - Fins test center in Croatia! Test it and if you decide you like it - you can buy it for a very good price :)
Perna Slalom Clinic by CRO 313
9.6. - 14.6.2019.
Come and join CRO 313 for a week full of slalom action and new experiences. Improve your jibes, trim your equipment better and become faster…
Book your all inclusive action pack !!!
Save and enjoy the summer in Croatia.
Windsurf, bike, SUP, insurance, free rescue - it's all included….
Windsurf Center & School
Surf Perna is situated at a wonderful location on Pelješac, right in front of ancient city of Korčula. Our surf center offers greatest and latest equipment while Pelješac climate offers ideal conditions for windsurfing. Light wind in the morning for beginners and strong but safe mistral wind in the afternoon for experienced surfers. Skilled instructors, friendly staff and great atmosphere in the center will turn your vacation into unforgettable windsurf experience. We promise that you'll ask for more of it!
Special Offers
All-inclusive action packages and promotions
Choose between BEGINNER and ADVANCED package, which include windsurf, bike, SUP and more. Save up to 350€ !
Book early and save on accommodation cost.
Rentals
Windsurf, SUP, Kayak, Bike & e-Bike
Wide range of top class equipment to satisfy all your sporty needs!
Accommodation
Modern mobile homes right on the spot!
Book accommodation with us and get 10% discount on windsurfing lessons.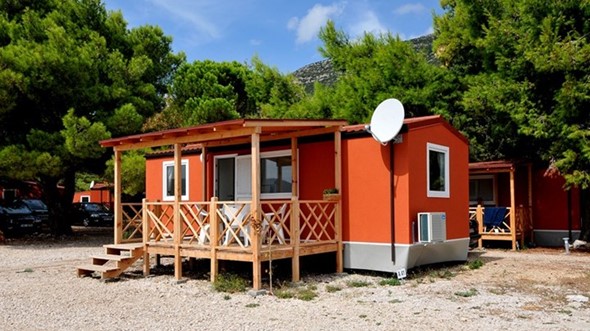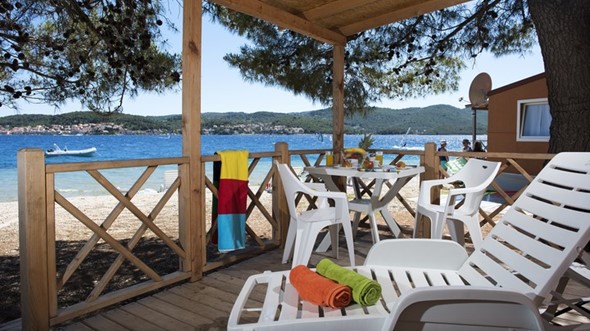 Après Surf
Surf Shop & Chill Zone
Whether you are looking to buy some surf equipment or just chill with your fellow surfers and enjoy a cold drink - we've got you covered!